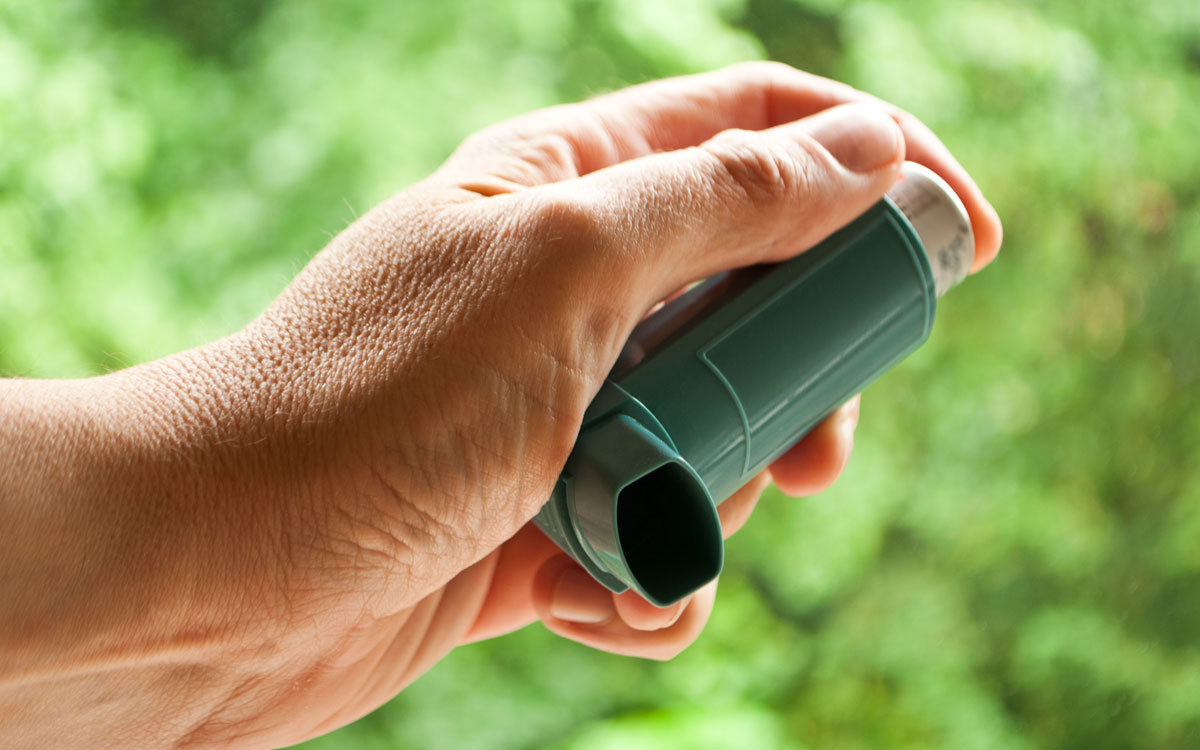 From the practice: Galvanic currents through water veins have an influence
After the death of her husband, who died from a heart attack, Mrs F. only slept in that bed as a souvenir, so to say.
She told me that her husband had a serious heart condition and spent the last year of his life stuck in the bed. With the help of the "everyman dowsing rod", this bed space was measured and a massive radiation was detected, whereas Mrs F. previous bed was radiation-free.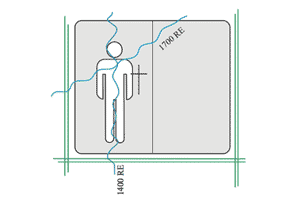 A small adjustment with a great impact
I recommended her to use her original bed side.
After four months, I visited Mrs F. again and could see, to my delight, that Mrs F. was healthy again, that she did not need any more pills, and that she could sleep well again.
(Excerpt from the textbook: "Healing is (no) wonder" by Sascha Hahnen/Geovital)
» More progress reports from the geobiological practice