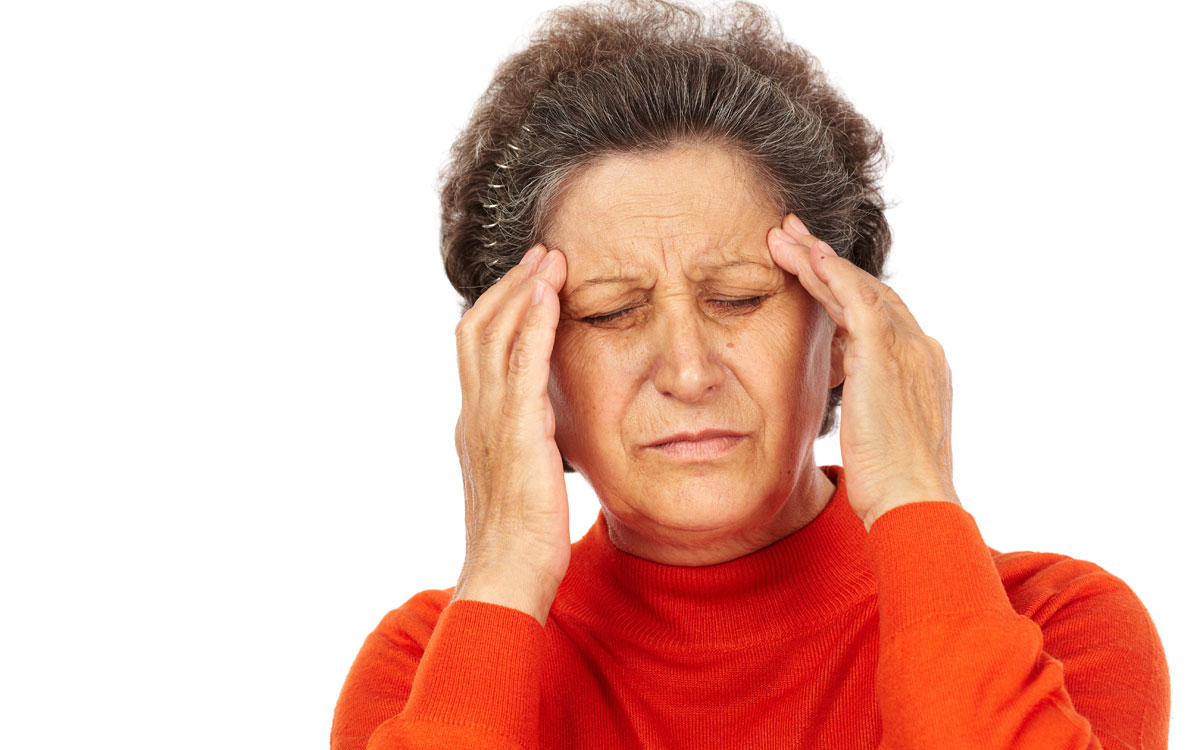 From the practice: Strong headaches caused by electrosmog and faults
Mrs E. is a kind elderly lady residing in a tranquil area in the Moselle region. It would have been wonderful if these piercing headaches were not always there. Mrs E. spent her holidays in Sulzberg in the Ochsen hotel. She has been a regular guest of the Ochsensepp for many years. One day, Erika, the wife of the owner, sent Mrs E. to us in the academy.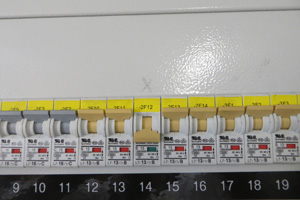 She complained about having constant headaches at home, and these headaches have already been treated by her family doctor for ten years. Therefore, I tested Mrs E. with a Vega machine, and it highlighted a heavy burden caused by electrosmog. We scheduled an appointment two weeks later because I already had another patient near Mainz. I assessed her bedroom and, as tested before, she had high radiation in the electrical lines in the bed area, and a fault which were responsible for her joint problems. I recommended a mains disconnector and Type III radiation protection mattress to her.

Teresa von Ávila
"Do something good for your body so your soul wants to live in it."
About headaches and migraines being healed after 10 years
I heard nothing for four weeks. Then, I received a call from Mrs E. She sounded very upset on the telephone: "How can this be? My doctor treated my headaches/migraines for ten years. I have taken countless pills! And you… you come here and turn off two small fuses… and three days later, my headaches are gone! How did my doctor not know that?" Only the treating physician can give answers to these questions. During my studies, we learned how outside influences affected the nervous flow and system, how they are medically measurable and how they can be documented with EEG measurements. All dentists know about the stimulation currents of several metal alloys for dentures and their negative effects. (Excerpt from the textbook: "Healing is (no) wonder" by Sascha Hahnen/Geovital)
» More progress reports from the geobiological practice