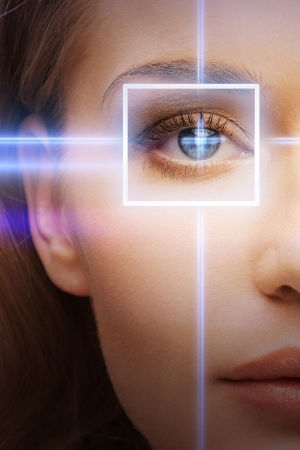 WHC UNOCARDIO ACTIVE MIND + VISION KOMPLEX
UnoCardio Active Mind + VISION Komplex by WHC Nutrogenics was developed to provide the body with important nutrients, to support the mental efficiency and concentration, as well as normal eyesight.
Animal-based unsaturated omega-3 fatty acids in the form of EPA and DHA are important components for the development of each individual cell in our body. The brain and our eyes need large amounts of DHA. EPA and DHA make a large contribution to the regular function of the heart, brain, and eyes.
The B vitamins, folic acid, and biotin contained can also support the memory, concentration, and the immune system.
Lutein and zeaxanthin – the particularity in the UnoCardio Active Mind + VISION Komplex
An important part of UnoCardio Active Mind + VISION for the eyes is lutein extracted from marigolds and zeaxanthin. Lutein and zeaxanthin work similarly to internal sunglasses by protecting the sensitive retina and creating a type of filter for harmful rays.
UnoCardio Active Mind + VISION is ideal for people who spend several hours a day in front of the PC or a screen, as well as for people who are exposed to high-stress situations.
HIGHEST PURITY AND QUALITY OF OMEGA-3 FISH OIL
WHC Nutrogenics products meet the highest requirements in quality and purity. Pollutants, such as heavy metals, were almost completely filtered out from the used fish oil by the most modern purifying methods. This high degree of purity and safety is controlled by laboratory analyses for each production installment, and the laboratory results can be requested if needed.

UNOCARDIO ACTIVE MIND + VISION KOMPLEX DOSAGE AND RECOMMENDED INTAKE
Take one UnoCardio Active Mind + VISION softgel capsule per day, if possible at the day's meal that contains the most fat.
We recommend consulting your doctor, therapist, or pharmacist for higher doses.