Selling cheese. Why the Alpen Sepp direct cheese sale project?
December 2013. The "Alpen Sepp" cheese project, to which we at PROnatur24 contribute very actively, is launched. Unfortunately, technical obstacles on the online shop regarding logistics and packaging delayed the planned launch for September 2013.
"There is nothing in the world that is as powerful as an idea whose time has come." – Victor Hugo
Today, a year later, Victor Hugo's quote above is confirmed. Alpen Sepp is now, along with our passion at PROnatur24, the project which we are attached to the most. This connection in the name of health is presented by us in every cheese packet, which contains information about PROnatur24 and its partners for all cheese lovers.
Why Alpen Sepp?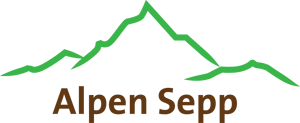 Imagine this. You are a dairy farmer and you do really good work. However, because of political factors, your work isn't even paid well enough to finance your life properly. No, you also rely on grant funds (a type of charity) because otherwise, a significant part from the month will be taken. Question: How does that feel?
In practice, one kilogram of Alpine cheese requires 12 liters of fresh Alpine milk. Large quantities of mass-produced cheese are offered for the cheapest prices on the European market. In such predominant situations, the dairy farmers are starting to not even account for the real costs, which includes a lot of manual labor and time. High-quality Alpine cheese is a luxury item available in limited quantities. It should and cannot be a basic food.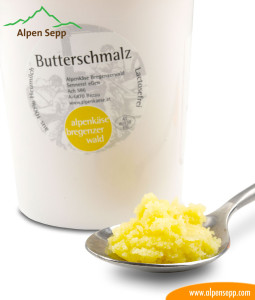 This situation, which we feel is unfair, was more than a good enough reason to contribute to making changes. A goal should be achievable with the tools of modern, fast Internet and its enormous reach. Every cheese lover gets direct access to the highest-quality mountain, hard, and sliced cheese straight from our cheese cellar in the Bregenz Forest.
And now there are clear favorite cheese among the customers!

THIS is what Alpen Sepp cheese fans are saying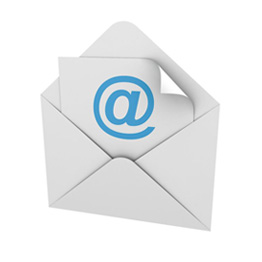 Hello!  Thank you very much, I must give you a compliment, the cheese did not only taste excellent, but the delivery service was also good. You will be receiving more orders from me! Thank you and have a nice day, Uschi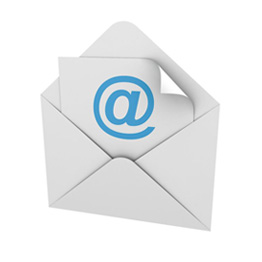 Dear Alpen-Sepp, unfortunately, I have a "complaint"…. This isn't a spicy cheese box, it is a TREASURE CHEST with delicious cheese!!!!! Hopefully, there will be some left for my husband when he comes home tomorrow! I MUST control myself. Thank you and until the next purchase, I am going to recommend you. Friederike H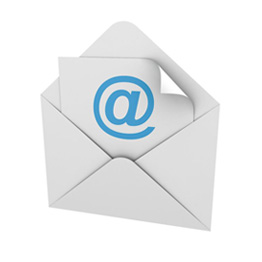 Your cheeses are great. We are totally delighted, even my husband, who is a cheesemaker. They taste great and we are going to order mor soon. I am recommending it a lot to my circle of friends so we can make group orders. Kind regards from the currently carnival Rheinland. U family.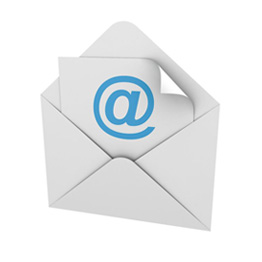 Hello Alpen Sepp, I ordered again today. Your products are a force. They are quicker than you can buy them. We are only going to order our cheese from you now, other than Italian cheese, of course.
Cheese delights by Alpen Sepp - You've never tasted anything like this before!
VIDEO about the Alpen Sepp farming project