PHYSIOLOGA neck pillow, the daily therapy for your neck
The stretch effect is wisely pursued in the cervical spine area with the PHYSIOLOGA therapy neck pillow which also significantly relieves and supports it.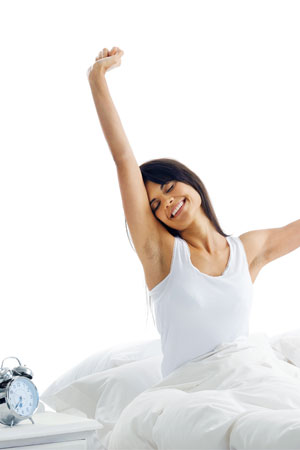 How the PHYSIOLOGA therapy neck pillow works
This neck pillow is a wonderful and adequate addition to the simply great PHYSIOLOGA therapy mattress with stretch effect which stretches the whole body with tension during the night. The therapy pillow is made out of the same material as the PHYSIOLOGA mattress and is even suitable for allergy sufferers.
The pillow also contributes to your refreshing sleep. Our wellness therapy pillows against tensions are made out of skin-friendly foam and support the neck lordosis with simultaneous soft stretching. For pressure relief of the cervical spine and face massage.
PHYSIOLOGA therapy neck pillow technical information
The pillows are adjustable up to a height of 2.5 cm, the covers are stitched and washable.
Material: Tencel, produced according to Ökotex 100. Special "cool-made" protective covers ensure comfortable surface temperatures.