FEBRUARY
2020
EDUCATION, TCM AND HOLIDAYS!
After four years of continuous efforts to improve human health, we too need a break from the challenging everyday life of building biology.
We combine further education in TCM with a voyage of discovery through the Asian region. Bye bye … until March 2020!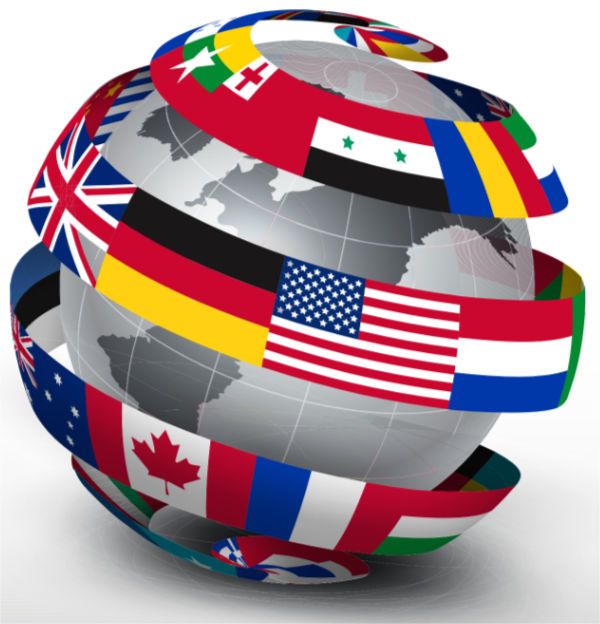 WHAT ABOUT THE ORDERS IN FEBRUARY?
Regular daily parcel shipping will start again on Monday, March 2, 2020 and all orders will be processed on that day.
OUR HOTLINE & LIVE CHAT ARE NOT OCCUPIED
In February, neither our hotline nor the live chat is manned. Please send us an e-mail with your request. We will get back to you as soon as possible.